Albert C Chen
JD, REALTOR®, ABR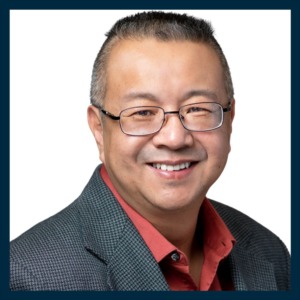 Albert has been in the greater Austin area since 2007.  He was not born in Texas, but he got here as quickly as he could!   He and his wife are the proud parents of two grown children. Albert has his JD and had an accomplished career in the legal publishing industry for over twenty years as a sales executive.  In addition, he is also a seasoned investors and have owned several rental properties over the past 15 years. Albert has a passion for serving those less fortunate in the community and is very active in his church and supports various ministries throughout Central Texas. 
Throughout his career, Albert prides himself on being a professional and will always put his client's needs above all else. As a Realtor, he has committed himself to respond to his clients as soon as possible, typically within 3 hours or less, always maintaining the utmost professionalism so he can minimize the stress of buying and selling real estate.
For those who are facing a life-changing event, Albert C Chen is the Realtor of choice that will remove the stress of buying and selling real estate so his clients can focus on addressing the challenges in life without having to worry about the transaction itself because Albert will provide professional and timely services that deliver the result while providing valuable guidance so his clients may make the necessary informed decisions throughout the entire process. 
For more information, visit https://www.albertchenrealtor.com/