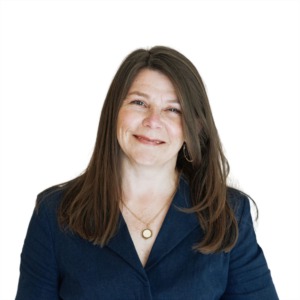 Born and raised in Southeast Texas, my husband and I moved to Cedar Park in 2000. Along the way, our family grew to five kids and three dogs. We moved several times during my husband's military career but always landed back home in Cedar Park.

Having an accounting and auditing background, I focus on the details. I became a Transaction Coordinator in 2019, joyfully assisting clients and agents through a smooth transaction. This showed me how detail oriented people fit in real estate. Being around agents allowed me to see the bigger picture of real estate: It's not just about the sale. As a child of educators, I believe that education is important regardless of your age, so I advanced my career by getting my real estate license.

Closing on a property is a team effort. Communication is the key to ensuring a smooth and timely closing. I treat each transaction as an individual journey because, like people, no two transactions are the same. People need to be met where they are in their journey and guided to where they want to go.

When not making homeownership dreams come true, I enjoy walking the local trails, attending my kids' school events, and volunteering for Veteran groups.
"Success is the result of perfection, hard work, learning from failure, loyalty, and persistence. And most importantly, it's about paying attention to the details, dotting the i's and crossing the t's."  
                                                                                  — Colin Powell