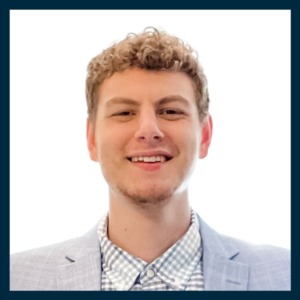 Sean has all of the qualities somebody would want in an agent working on their behalf! He is humble, kind, driven and persistent. He believes that if you want to see results you have to put your nose to the grindstone and do the work.
With a background in construction, Sean has always had a passion for making people smile and seeing them love their home. Sean loves to use his experienced "carpenter's eye" to help his clients as they work together to find the home they are looking for. As an agent who works well both independently as well as collaboratively, Sean focuses his hard work and energy on bringing joy to his clients by helping them to achieve THEIR goals.
When Sean isn't busy helping his clients, he enjoys spending time with his favorite people. He loves being outdoors, shooting hoops and going on nature walks with his cute and clumsy puppy!