5 Simple Ways to Spruce Up Your Guest Room
Posted by Katie Hanner on Wednesday, December 16, 2020 at 10:57 PM
By Katie Hanner / December 16, 2020
Comment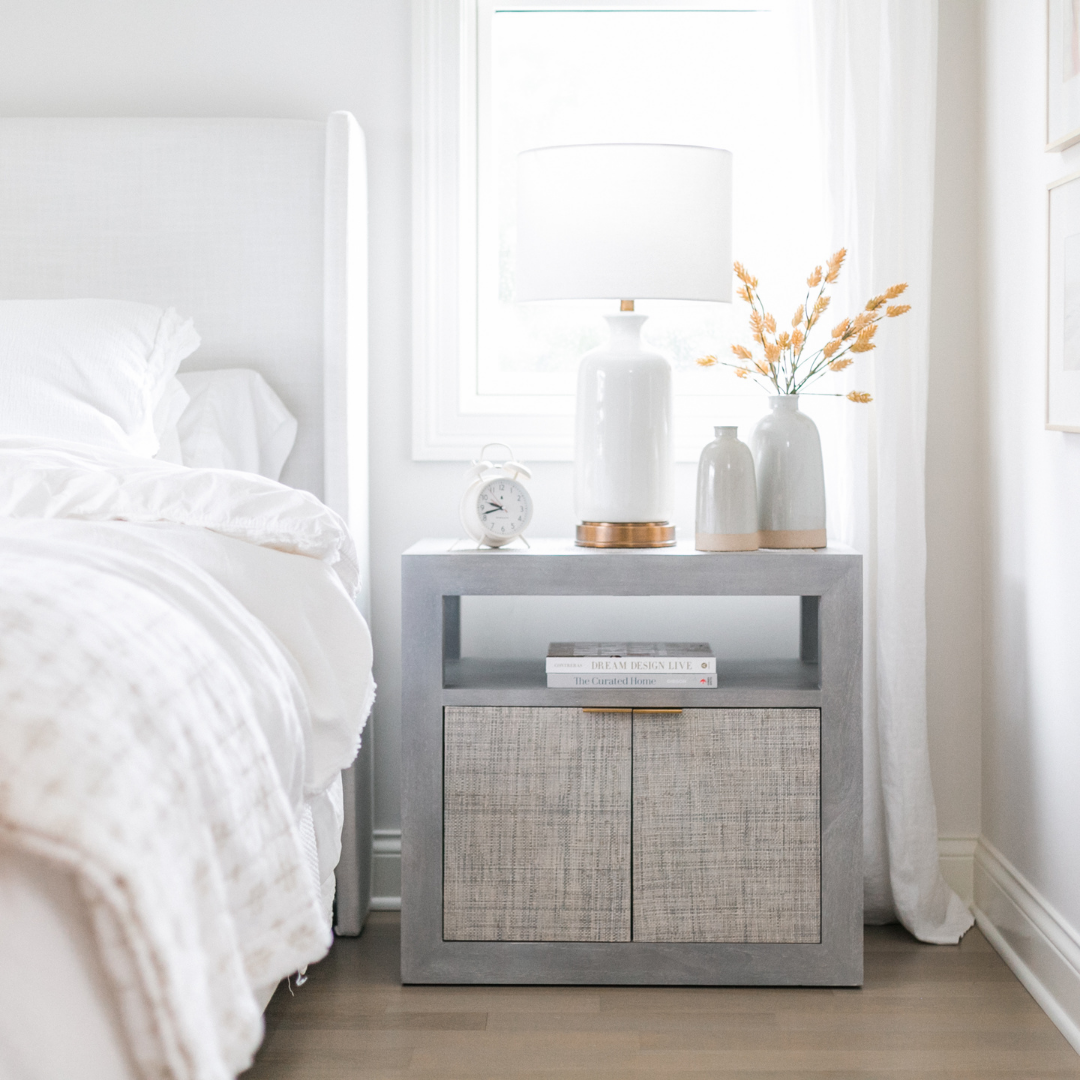 Hosting for the holidays and want to provide top level hospitality? Or maybe you want to transform your current guest room into more of a retreat in preparation to put your house on the market. Either way, follow these 5 tips for sprucing up your guest room:
1. Let them set the temp: Provide multiple blanket options so they can be as warm or cool as they like. Also include a fan in the room to accommodate fan sleepers!
2. Add a spot for your guests to put their things. This could be a bench, a drawer, a good spot to keep their suitcase, etc. Just create some room!
3. Leave a snack and some water bottles on the dresser or nightstand. If you're sprucing up to stage, replace bottled water with a beautiful carafe instead.
4. Include little extras: This might be a vase of fresh flowers or greenery, a wreath hung above the bed, an extra lamp on the nightstand for reading and a stack of books to choose from.
5. Give your guest bath a hotel vibe: Get toiletry sized shampoos, conditioners, lotions and maybe even an extra toothbrush or 2.
It'll feel like they're at "HOTEL MONICA"! But in that case you better have some freshly baked chocolate chip cookies ready upon their arrival!