4 Must Know Tips to Get Your Credit Score Pre-Approval Ready
Posted by Shanan Shepherd on Thursday, October 20, 2022 at 7:00 AM
By Shanan Shepherd / October 20, 2022
Comment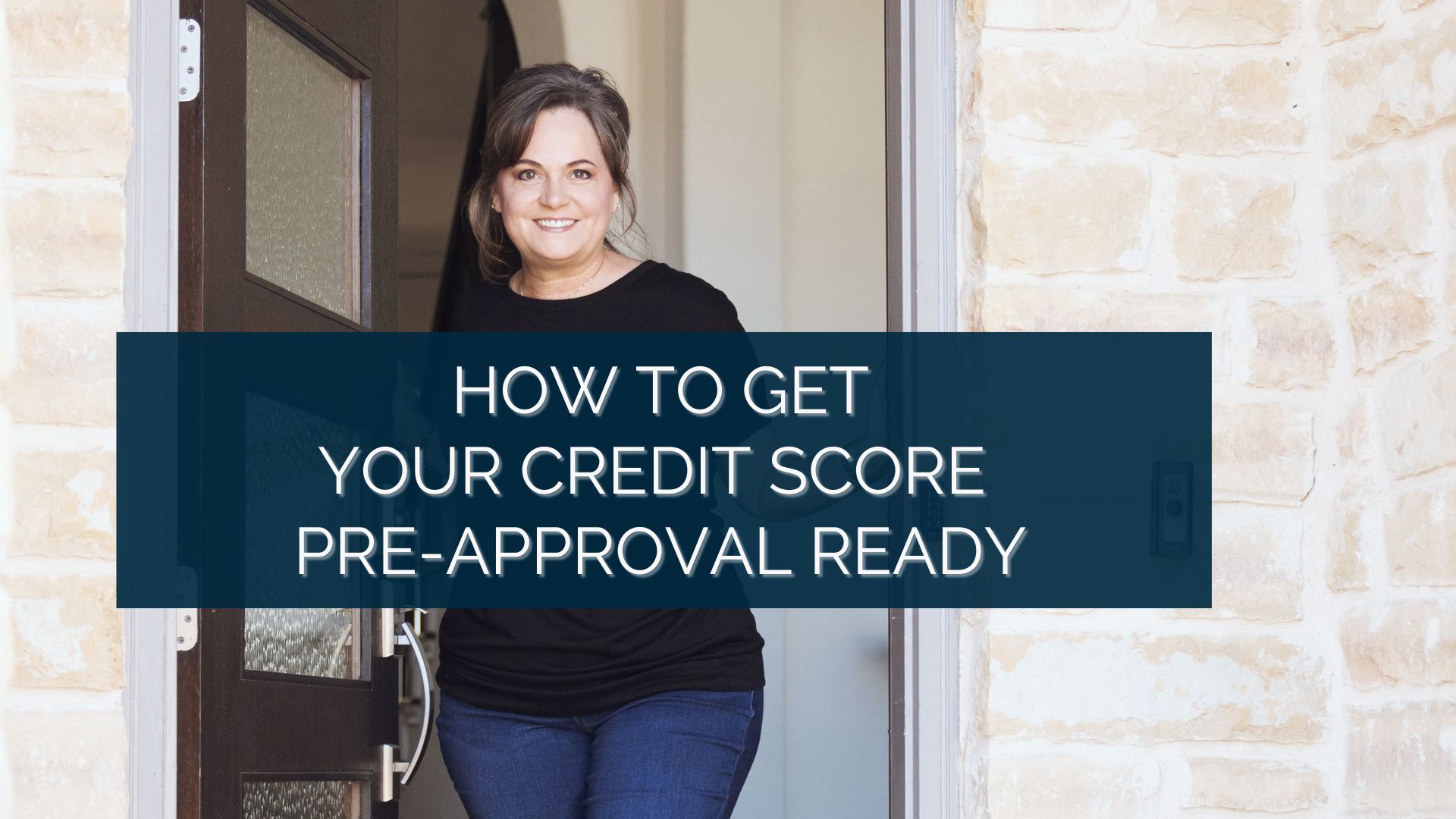 Today is Get Smart About Your Credit Day, so we wanted to share four tips to get your credit score pre-approval ready.
If you're in the market to buy a home—or are even just thinking about buying—it's important to get pre-approved for a mortgage because it helps you better understand what you can borrow and shows sellers you're serious about purchasing their home.
Here are 4 steps you need to take to get your credit score in tip-top shape:
1. Meet with a lender
Have them pull your credit score and talk you through it. If there are any discrepancies, report them to the credit reporting agencies and allow 30-45 days to investigate.
2. Make your payments on time
On-time payment habits are a major calculation when it comes to your credit score. Get in the habit of making your payments on time to give your score a boost.
3. No big purchases
This might be the rule that's broken the most. As tempting as it is to buy a new car to fill the extra garage stall or buy all new furniture to make your new home Pinterest-worthy, you should wait! Financing big ticket purchases like these impacts your credit and could delay your home buying plans.
4. Keep your debt/income ratio low
Pay down your debt. High credit utilization like outstanding credit card bills, student loan debt, etc. have an impact on your credit score.
Understanding your credit score and how to repair any damage to your credit can be tricky. We partner with several lenders who can help make this process less of a headache and guide you through the steps needed to increase your score (and keep it that way). Reach out via the chat function on our website or contact us here.