How to Save Thousands When Buying a New Home
Posted by Shanan Shepherd on Wednesday, January 18, 2023 at 2:00 PM
By Shanan Shepherd / January 18, 2023
Comment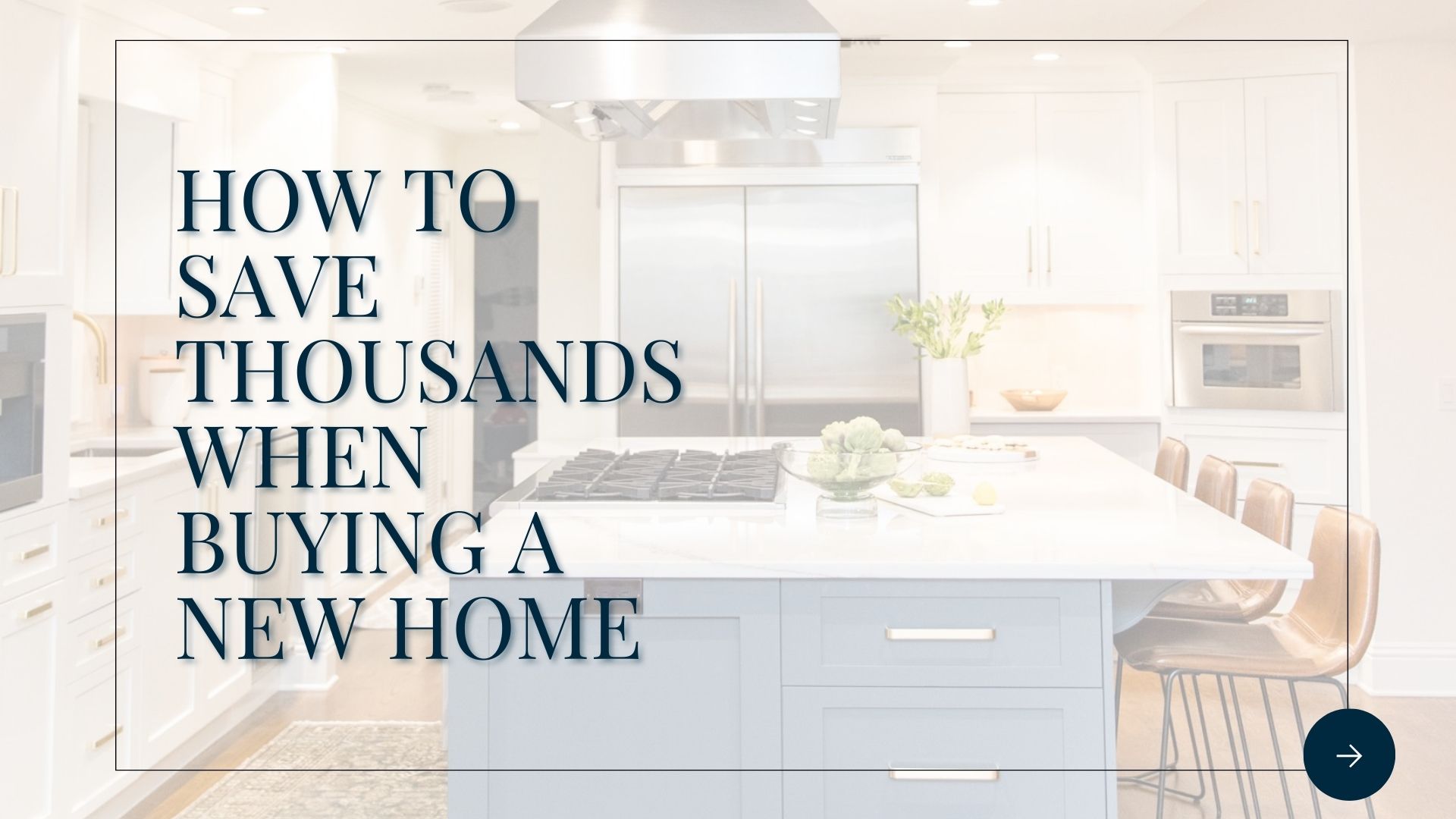 Everyone talks about how much buying a new home costs, but I'm here to tell you how to SAVE money when buying a new home! Like...big money.
There are four things you can do to potentially help you save thousands of dollars when buying a new home. HINT: Number 3 is CRUCIAL!
1. Hire a team of professionals.
Hiring the right team of professionals will save money (and headaches)! They know the red flags to watch for and what's standard for the local market, plus they are experienced negotiators.
2. Do the prep work.
Meet with your lender early in the process and assess whether you need to do a few things to raise your credit score or pay off debt to get a better rate. These things can save you so much money! Leave being a "spur of the moment" kind of person for vacations and be a tedious planner when buying a home.
3. Home inspection.
Pay to have your home inspected! This can save you thousands of dollars (and a lot of buyer's remorse)! This doesn't mean things won't go wrong with the house (every house needs maintenance, so having an emergency fund is vital when you're a homeowner) but you can potentially uncover major defects that either the seller can repair (on their dime), or you can make negotiations in your best interest. Ask your agent for reputable home inspectors and show up at the appointment to ask questions!
4. File your homestead exemption.
Texas now allows you to file your homestead as soon as you purchase it, but you need to make sure you have done this by April 30th of the following year. This simple step can save you thousands come tax time, so don't forget this!
If you're thinking about buying a new home and want to avoid potential buyer's remorse and financial distress, our agents are here to help. You can use the chat function on our website or contact us here to get started.