REAL ESTATE SCHOOL: FIRST TIME HOME BUYER 101
Posted by Katie Hanner on Saturday, August 27, 2022 at 10:10 AM
By Katie Hanner / August 27, 2022
Comment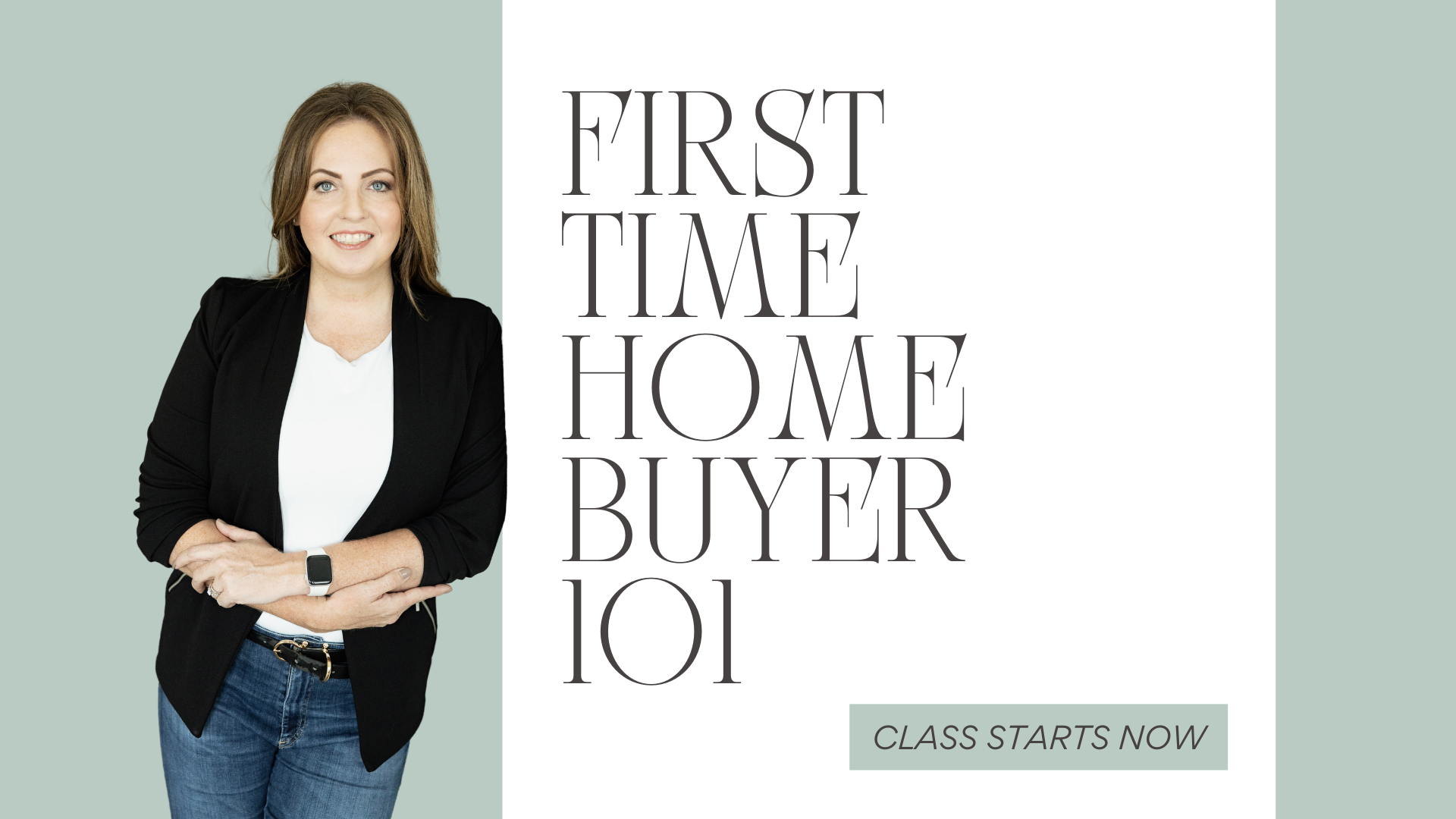 Before class starts (aka: before we start house hunting), I have a few rules to cover to make sure you're not going to fail the class!
Here are 5 rules to follow when it comes to the house hunting process!
1. Get Pre-Approved with a Local Lender
Staying local is so important when it comes to financing your home. Need a recommendation? We've got you! Just message us!
2. Don't Agent Hop
Find someone to represent YOU! Choose someone you like and someone you trust so you can look to them for advice on all things home buying. (If you're reading this, there's a good chance we're the agent you want!)
3. Don't Start Your Search at the Top of your Budget
Whether you're in a competitive market or not, you're going to want to start your home search well below the top end of your budget. If you start too high, those houses might not be realistic for your budget because in a market like today, many are selling for over the list price and you won't be able to compete. Don't set yourself up for failure, trust me on this one!
4. Understand How Online Listing Sites Work
This goes hand in hand with agent hopping. If you contact an agent on an online real estate site thinking it's the listing agent and they'll have all the answers, you're probably mistaken! Online listing sites have designated agents who are paying to be posted there. Keep that in mind, especially if you are working with an agent already! Always, always, ALWAYS call YOUR agent when you're interested in a home!
5. Understand the General Flow of the Entire Process
This is what our buyer consultations are for! Want to get the entire overview? Let's chat!
See below for an overview of the "getting started" process! Have more questions? We'd love to chat! Feel free to use the chat function on our website or contact us here.